A Little Something For Everyone
Crafted with precision and attention to detail, these bows come in a variety of colours, and designs, catering to all ages and occasions. Whether you're looking to enhance your everyday look or make a statement at a special event, our hair bows are here to effortlessly complement your style!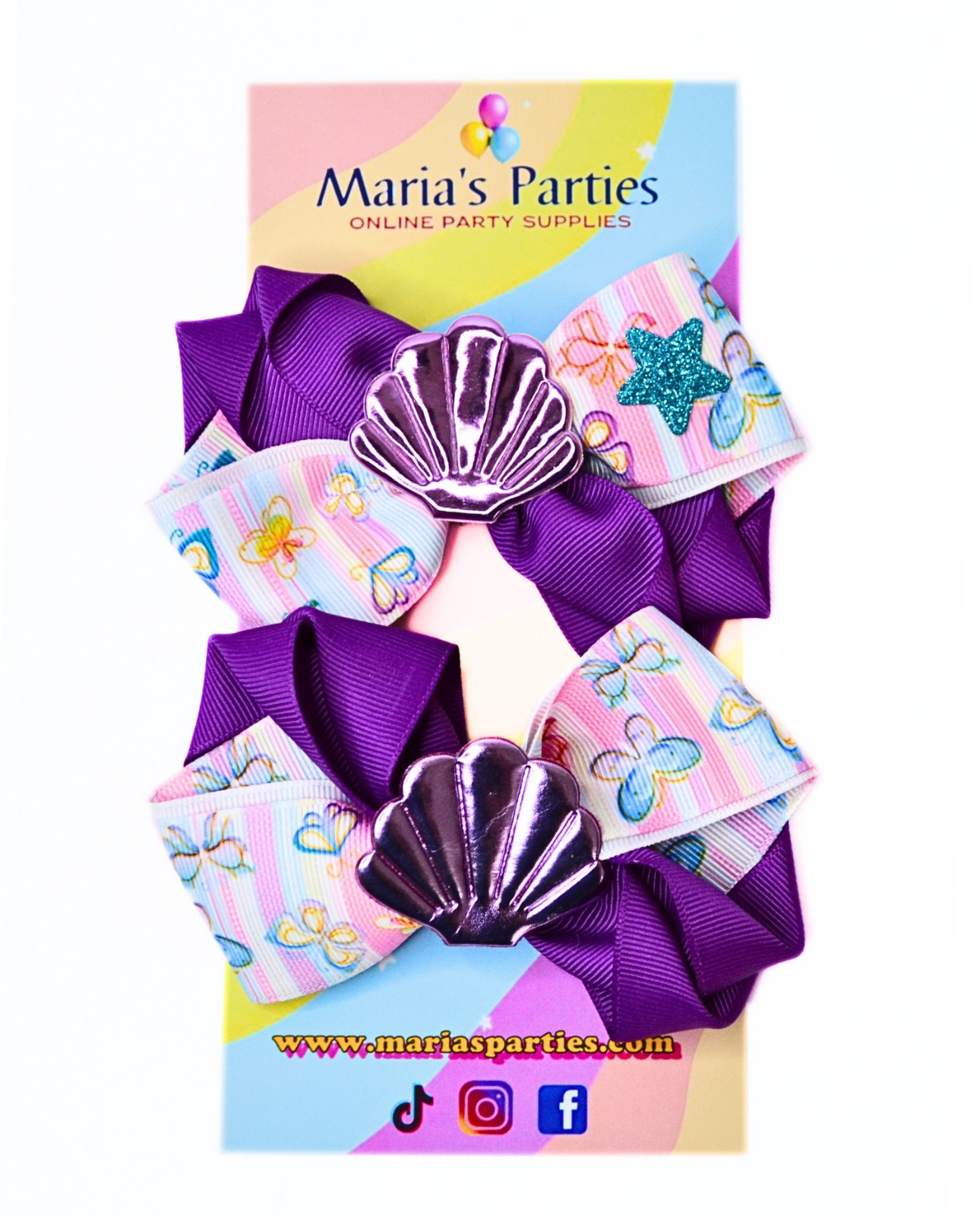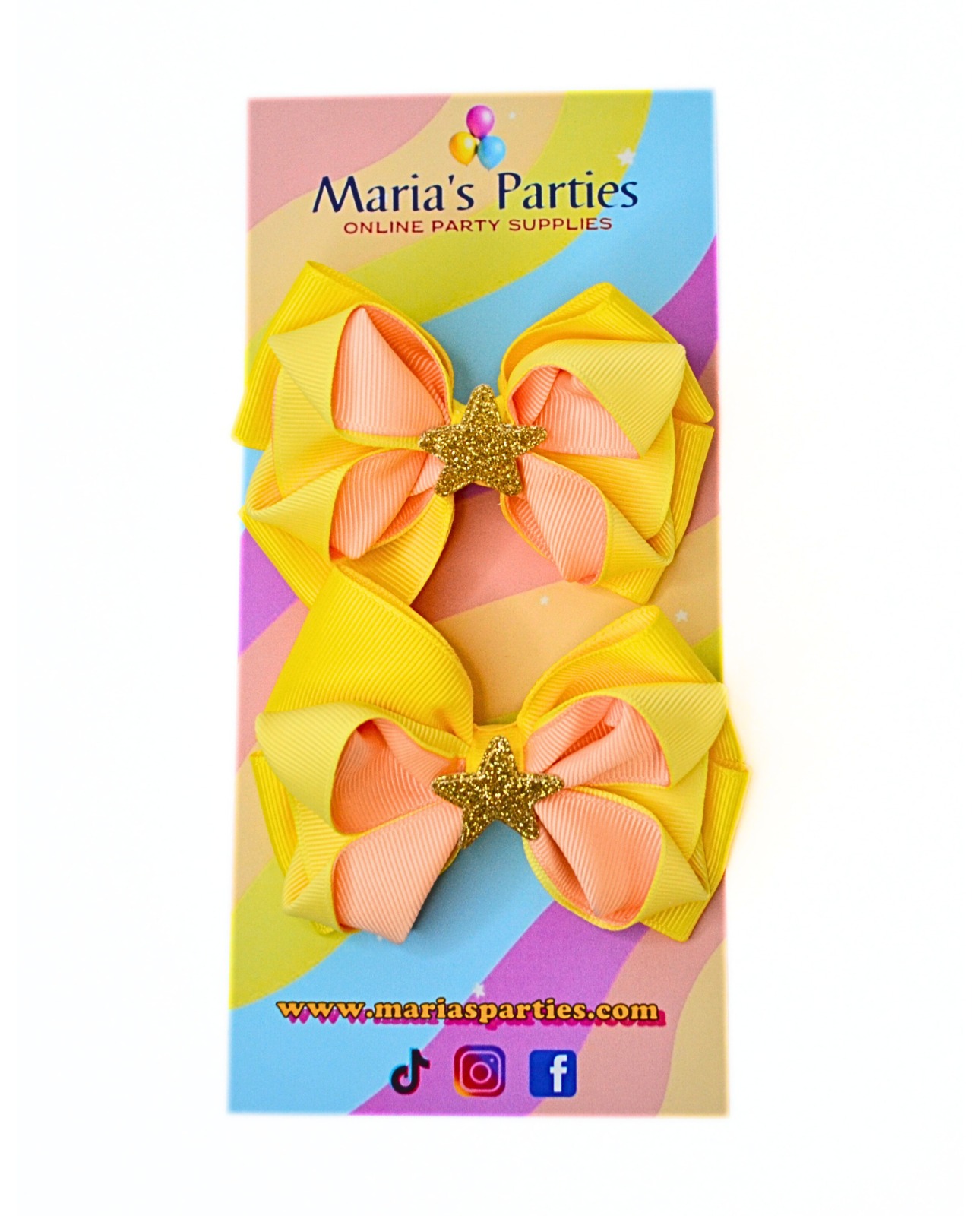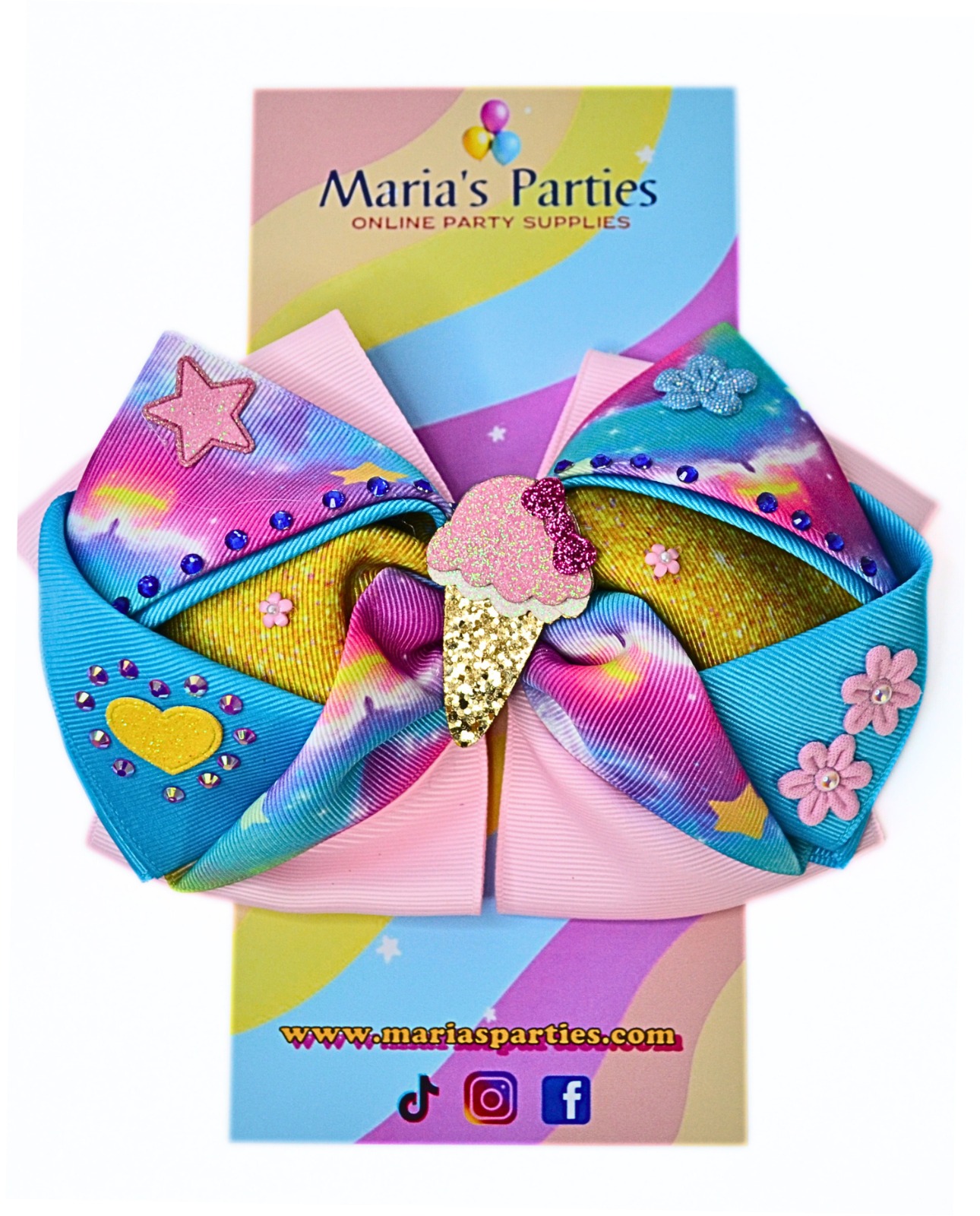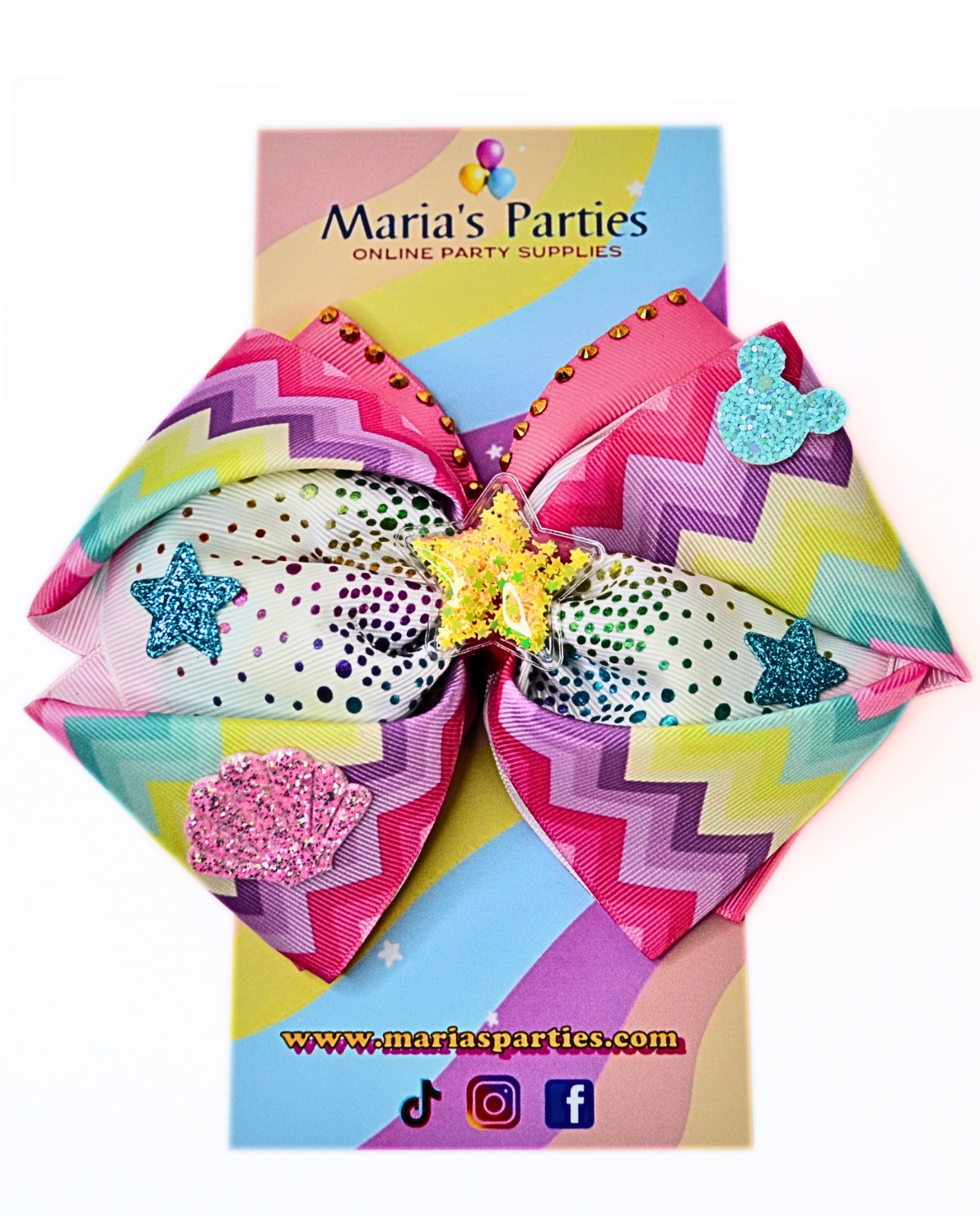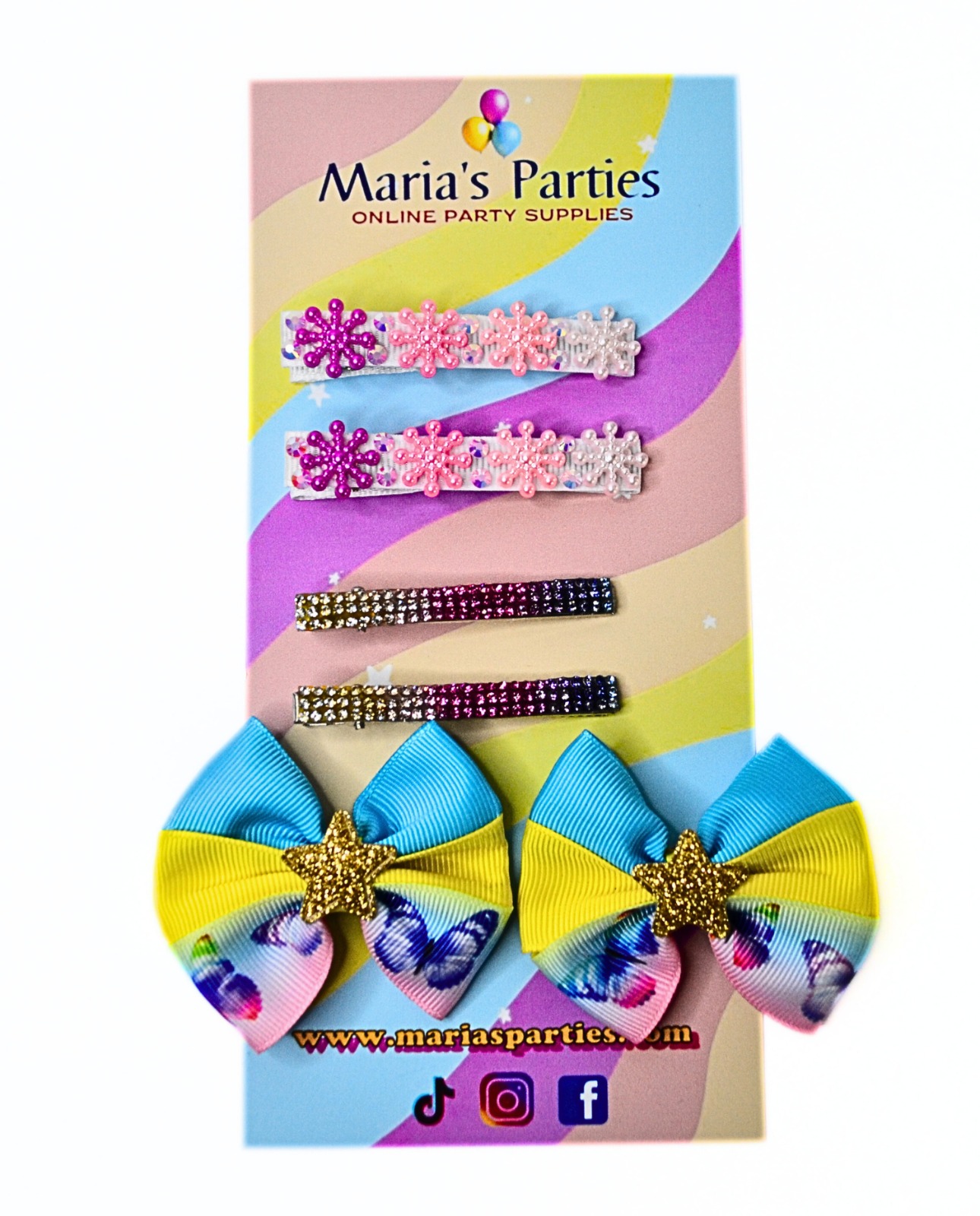 This is a subheading – Here is some long text that wraps – Pellentesque in ipsum id orci porta dapibus. Sed porttitor lectus nibh. Curabitur non nulla sit amet nisl tempus.
1235 Divi Rd. #1000, San Francisco, CA 93513
Open 10am-5pm Every Day
Closed on Holidays